Awards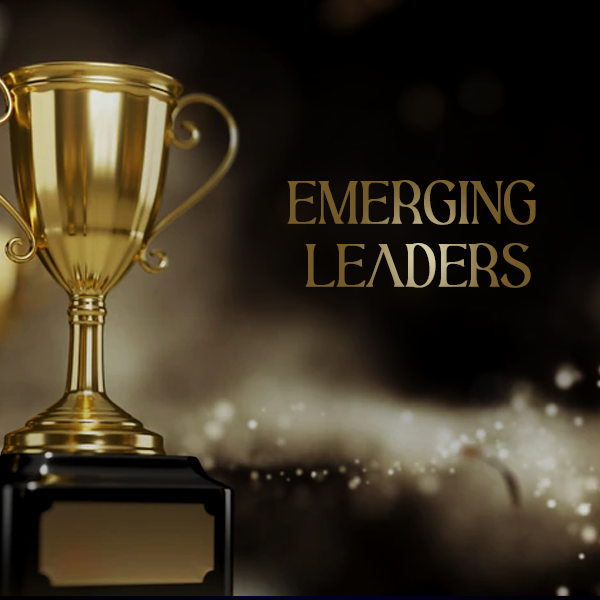 Emerging Leaders
(less than 10 years)
The Emerging Technical Professional of the Year Award will honour a young professional who has demonstrated the potential to make a significant contribution to the industry's future development and who has a good chance of moving up to senior management..
Criteria
The submission contains a personal reference from the candidate's mentor or line manager.
The candidate has a relevant degree (and provides documentation of his/her graduation certificate).
The application describes the individual's job scope, areas of involvement, and significant accomplishments. The candidate has at least two years of experience in a technical function.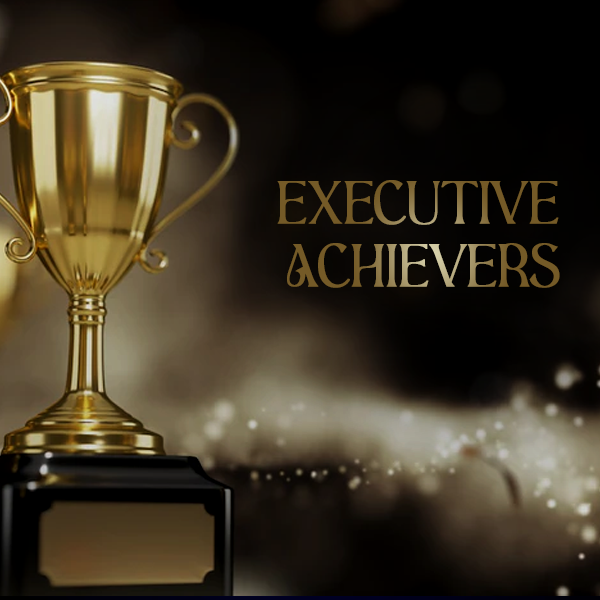 Executive Achievers
(10 years + experience in field)
Executive Achievers awards is for outstanding energy leader, representing a company, who has demonstrated the inspirational and creative leadership by addressing a specific key industry challenges.
Criteria
A comprehensive business case has been prepared for this project, product, or service, confirming the success of the project with results that can be verified and key output KPIs that may include but are not limited to:
ROI of innovation efforts.
Actual versus intended breakeven points for new products.
Growth in revenue and profit due to new items.
The submission details the project's comparative advantages, cost-benefit analysis, and economic viability.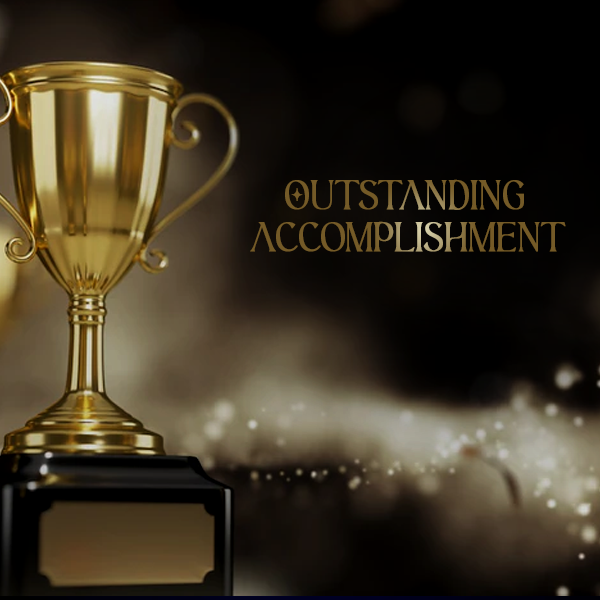 Outstanding Accomplishment
Crafted to honor projects within top companies who effectively carried out for maintenance, dependability, and asset management strategy
An innovative technology project, research, product, or service that has been put into practice or tested is recognized with the Best Project of the Year Award.

Deadline
| | |
| --- | --- |
| Submisson Deadline | 20th November 2022 |
| Awarding Announcements | 13th December 2022 |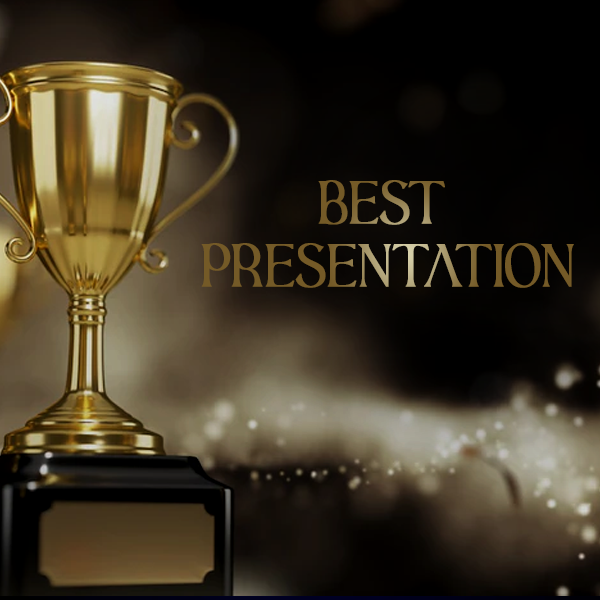 Best Presentation
The most outstanding presentation and the concepts it shared at the conference will receive the best presentation award.
Criteria
This category is not open for nomination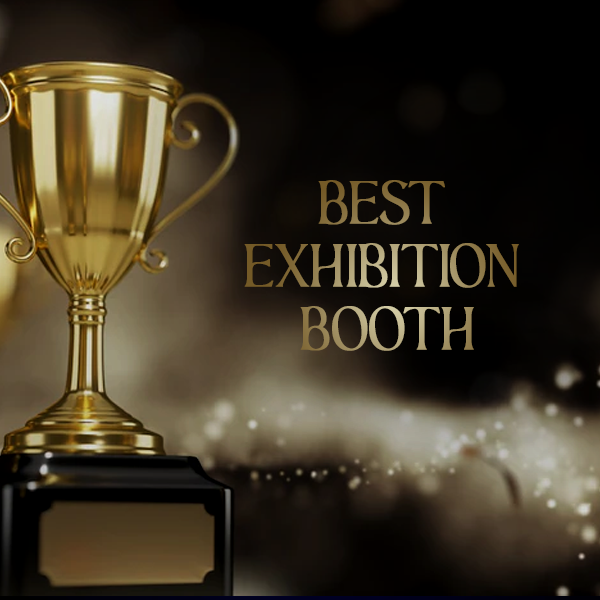 Best Exhibition Booth
The conference's most inventive Booth will receive the Best Exhibition Booth award.
Criteria
This category is not open for nomination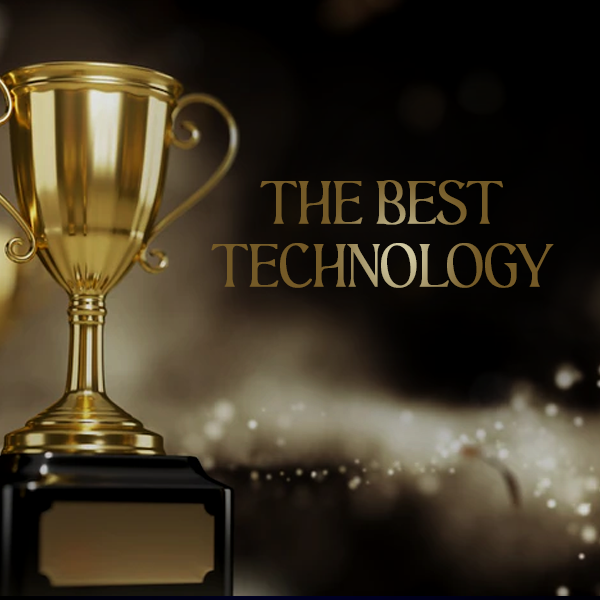 The Best Technology
Awarded to the conference presenter who has the most cutting-edge technology
Criteria
This category is not open for nomination